Design
Engineer
I help founders build products
from idea to execution.
Hey, I am Kshitij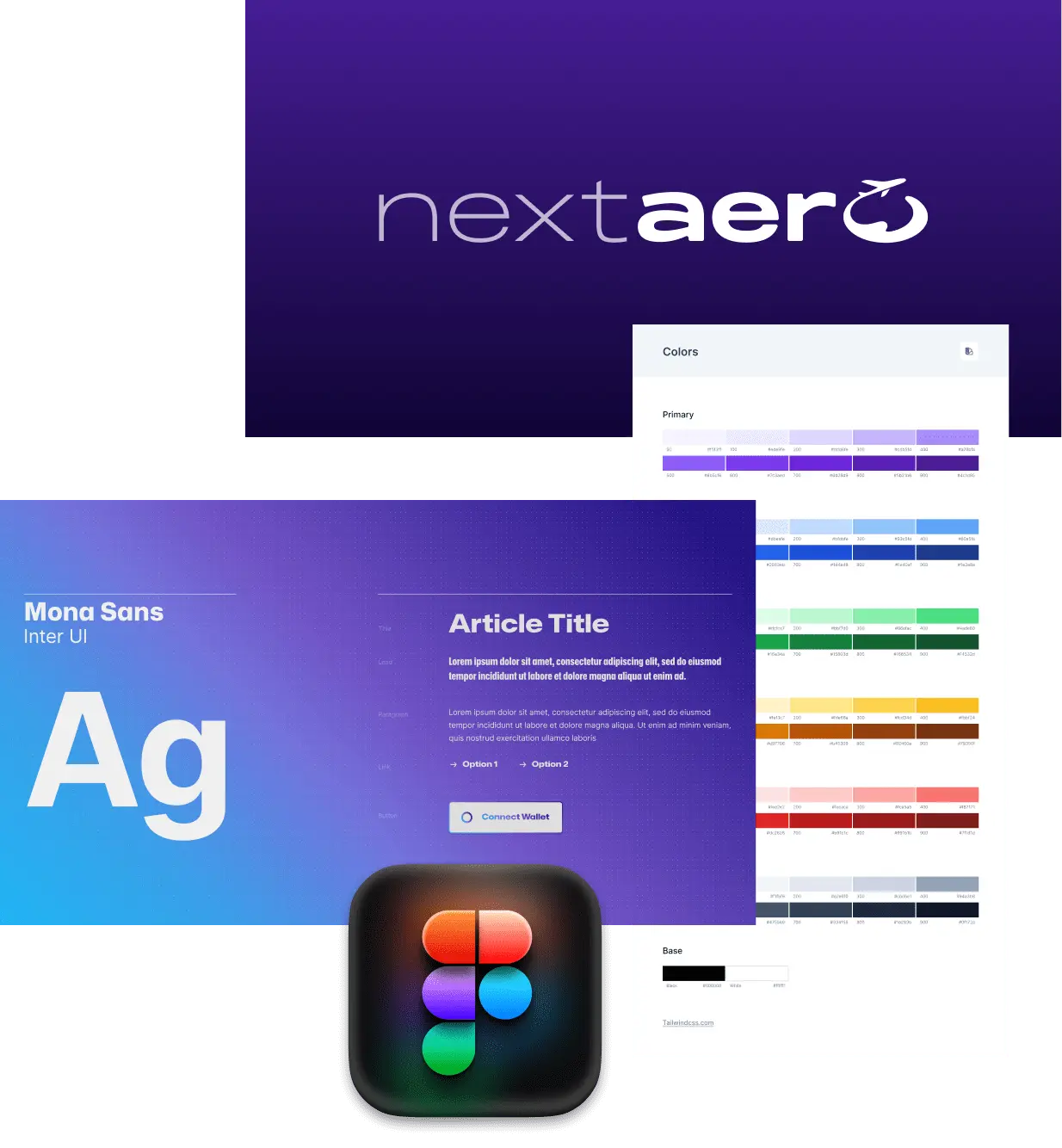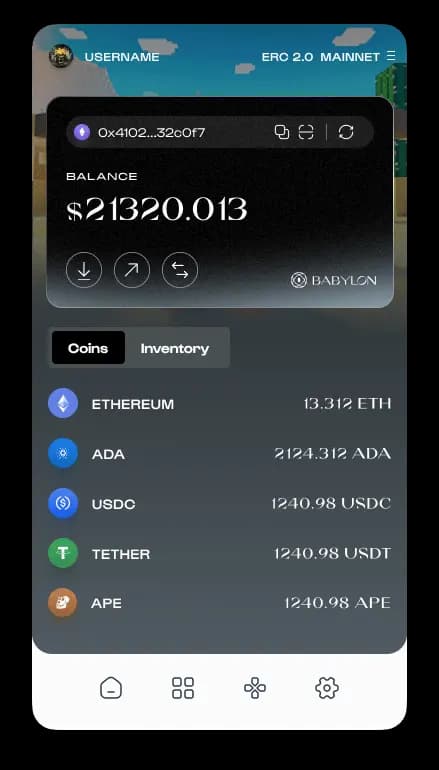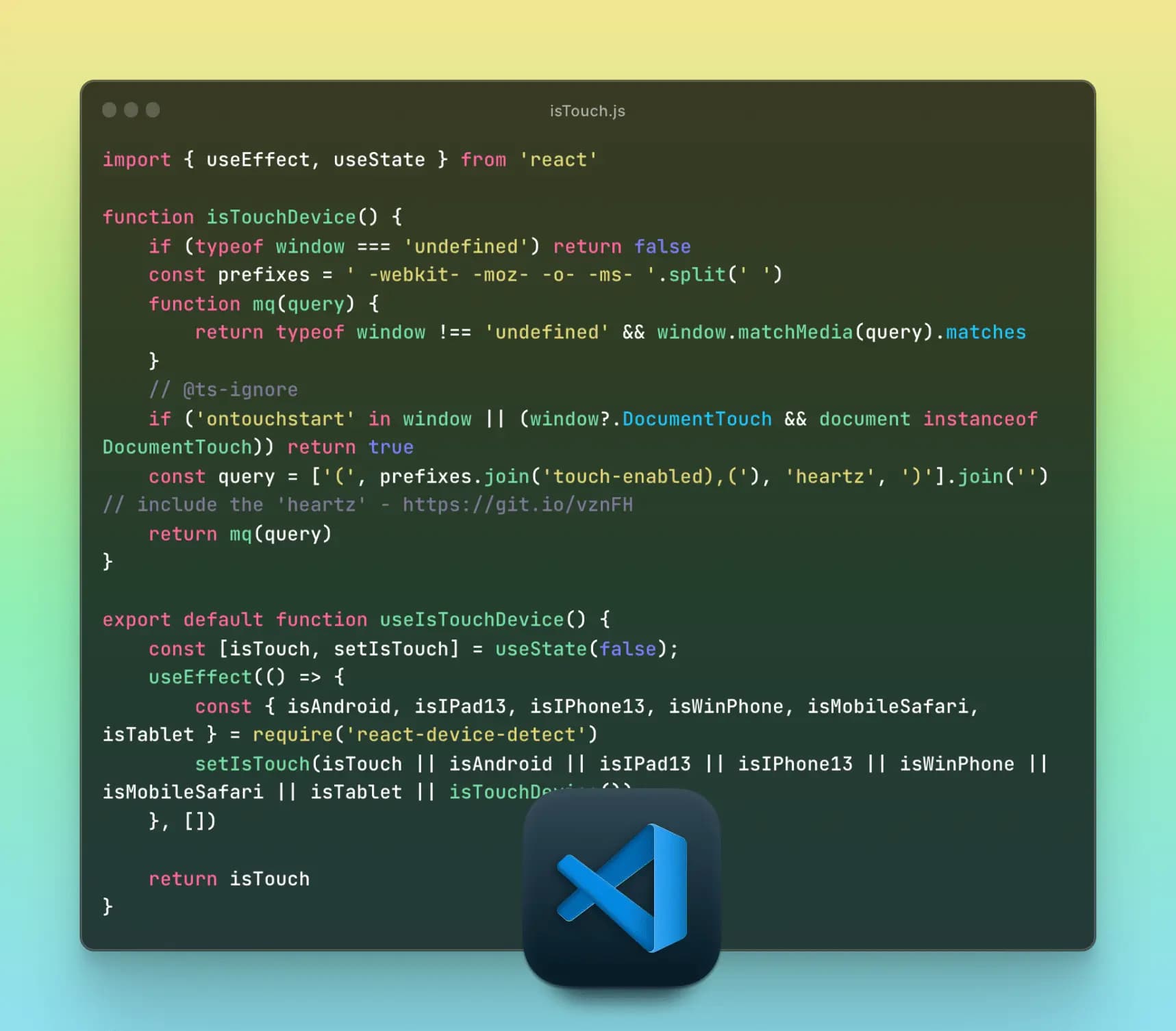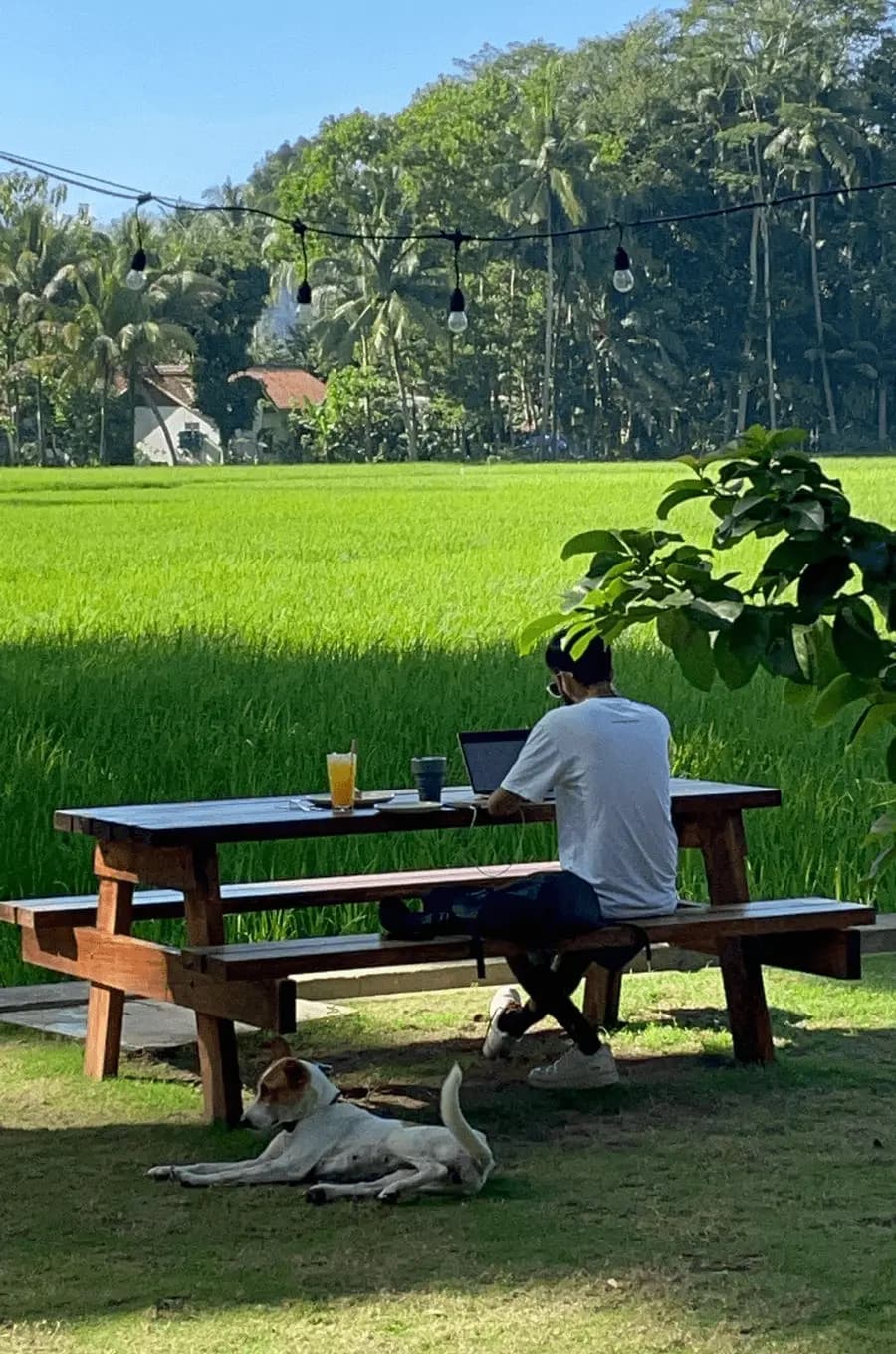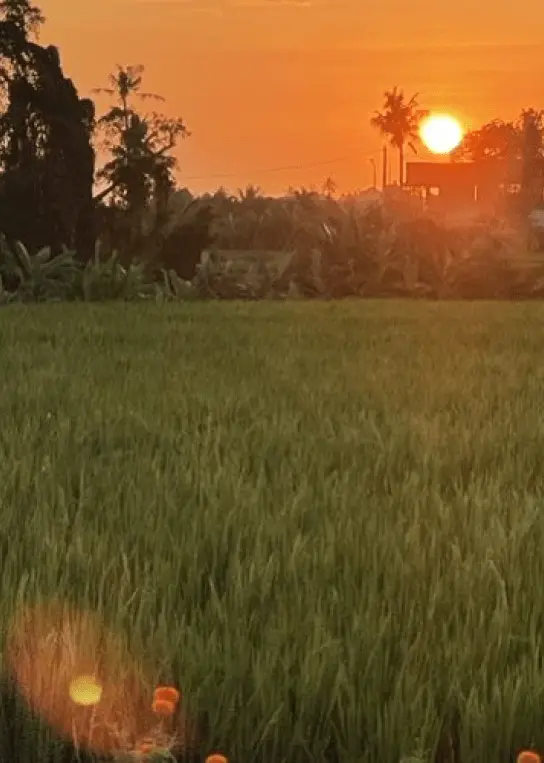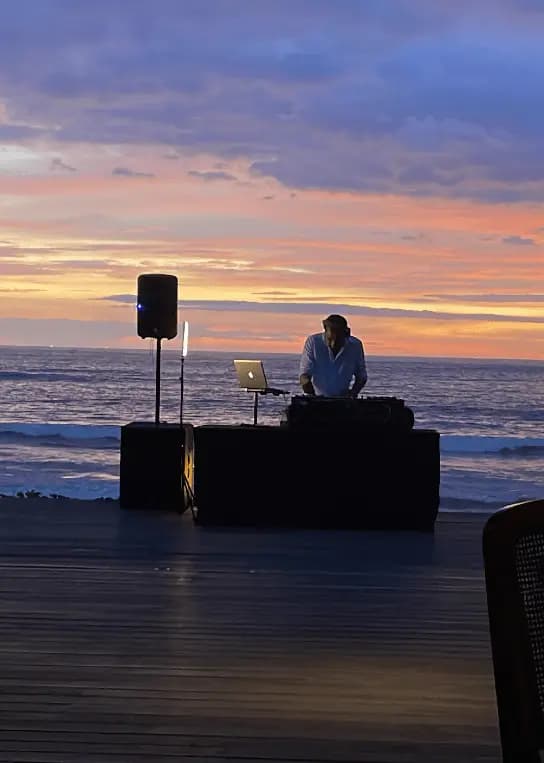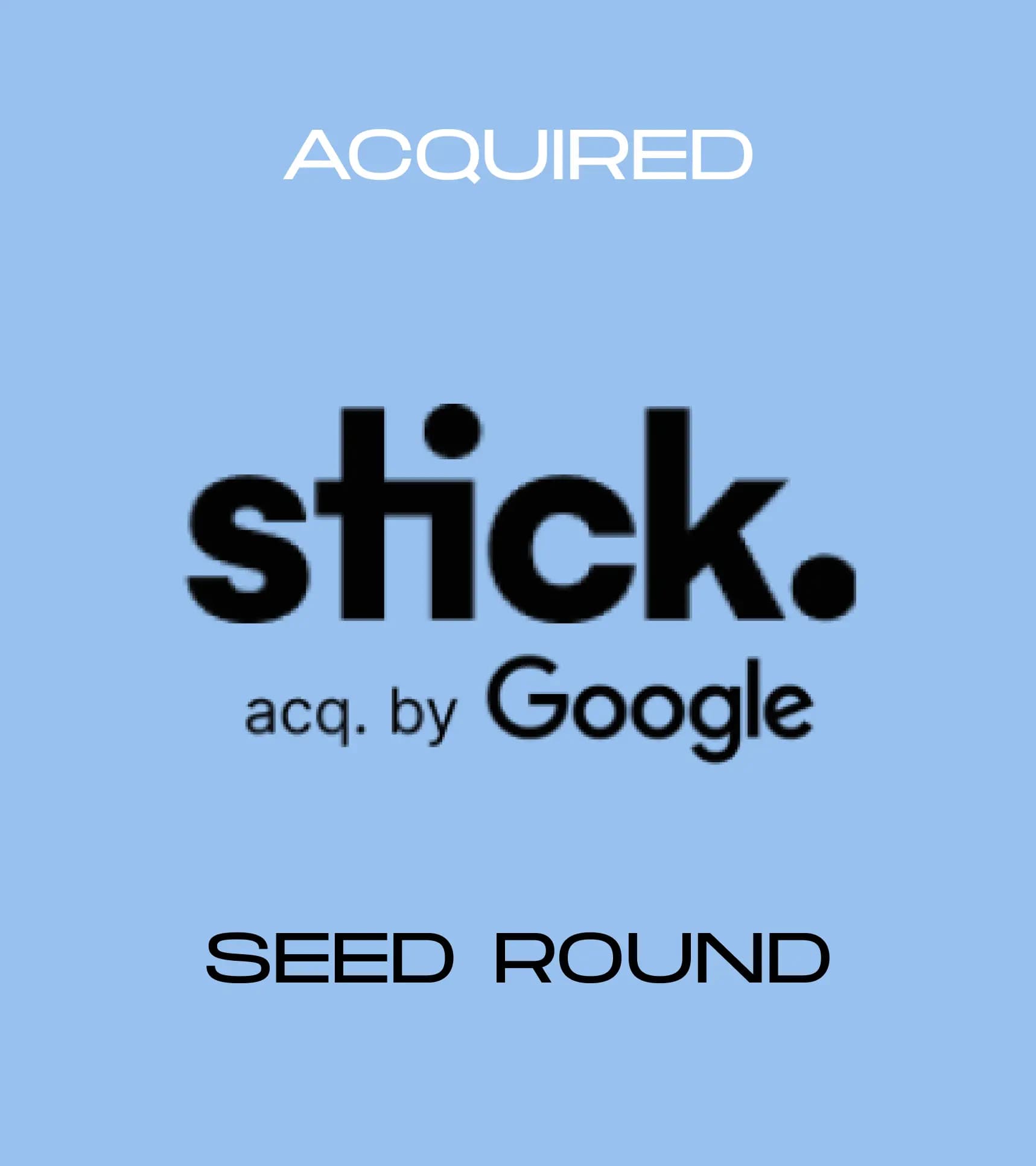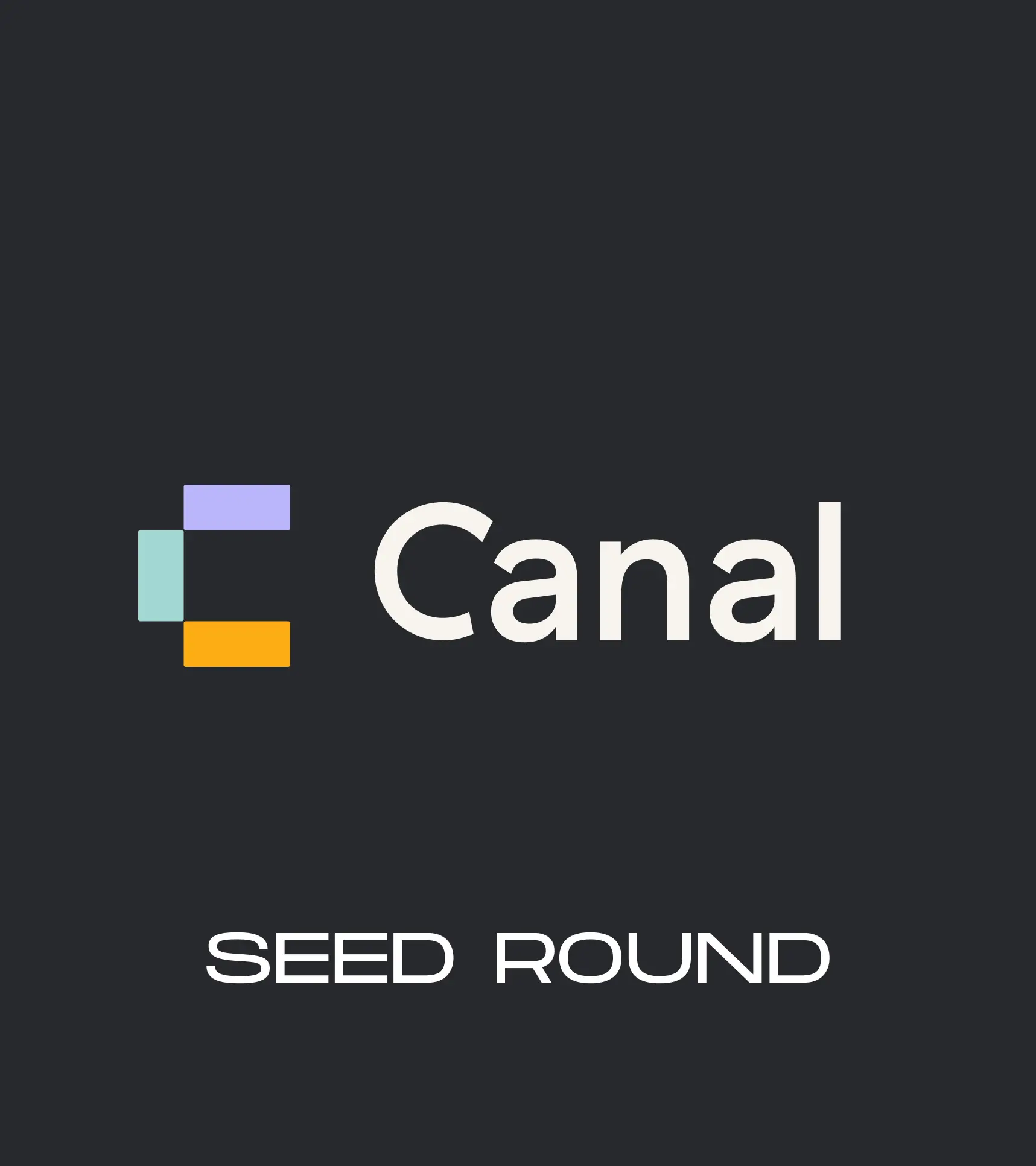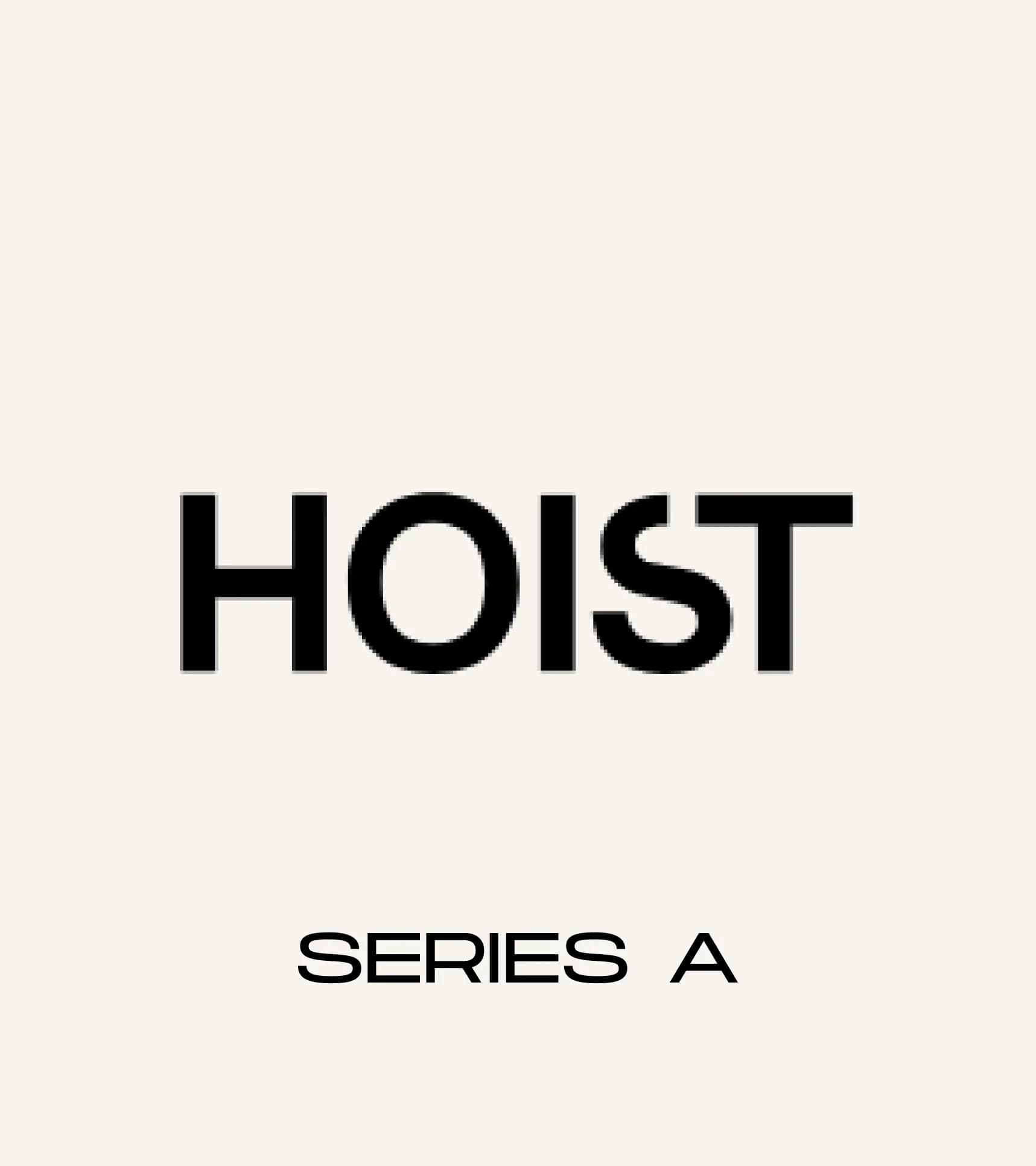 Freelance
full-stack designer and developer

based in

Bali

working with Founders from

early stage startups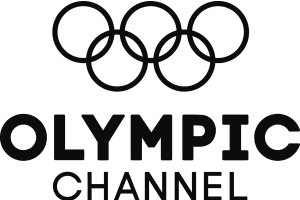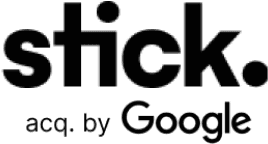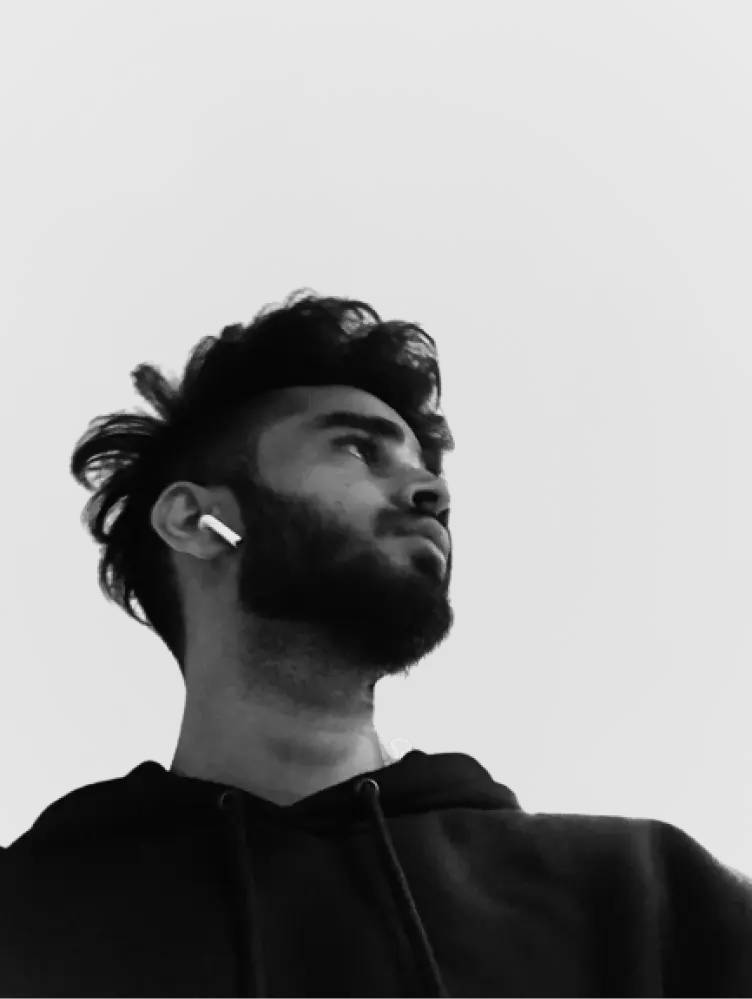 I am a generalist and design afficianado. My work as a Full-Stack Designer, Developer and Product Owner caters to early stage startups (Seed, Series A) and sometimes enterprise clients.
I focus on helping early stage startups build minimum delightful products at a fail fast pace to ship a product that finds PMF.
Design projects include Uber, OlympicsChannel, Stick (acq. by Google), Hoist and more.
I've had a pretty interesting journey. Built a software business in my sophomore year. Dropped out of school to start a design agency. Played competitive Table Tennis. Built an audio erotica website for women. Founded and organized a national hackathon.
Currently living in Bali, Indonesia. Exploring the world of Web 3.0 , learning to be more articulate and being grateful to people, places and experiences.
I am available for consulting projects ranging from designing interfaces to developing full-stack web apps. I exclusively like to work with the founders.
In my spare time I enjoy playing Billiards, tinkering with software engineering projects, like building portfolio trackers for Web3 and failed assassination attempts at Dribbble/Behance.